Here at the Maltings you will find a wide range of facilities to help your business thrive and there are plenty of spaces to relax and gather your thoughts whilst you come up with the next 'big idea'.
The boardroom is available to hire in half or full-day sessions. It has a large boardroom table that can seat up to 9 people, however additional seating can be catered for with prior notice. The table also features built-in charging points and is connected to a 50″ display panel with a video conferencing camera and free ultrafast broadband with wi-fi. The room also features a kitchen area with a Nespresso machine, tea-making facilities, and a fridge stocked with beer from a local brewery!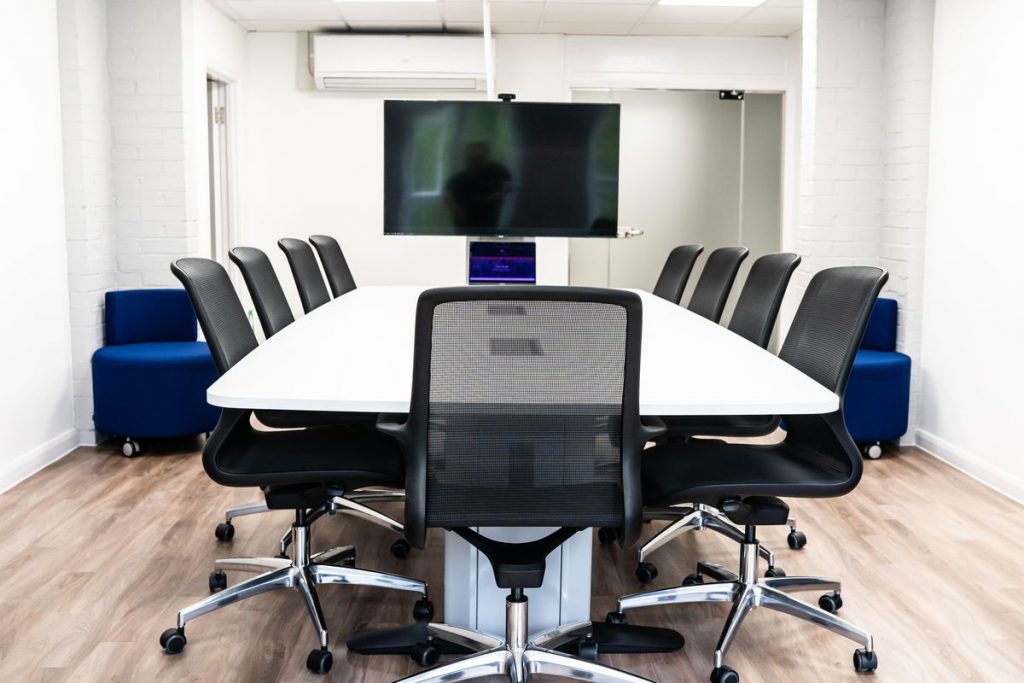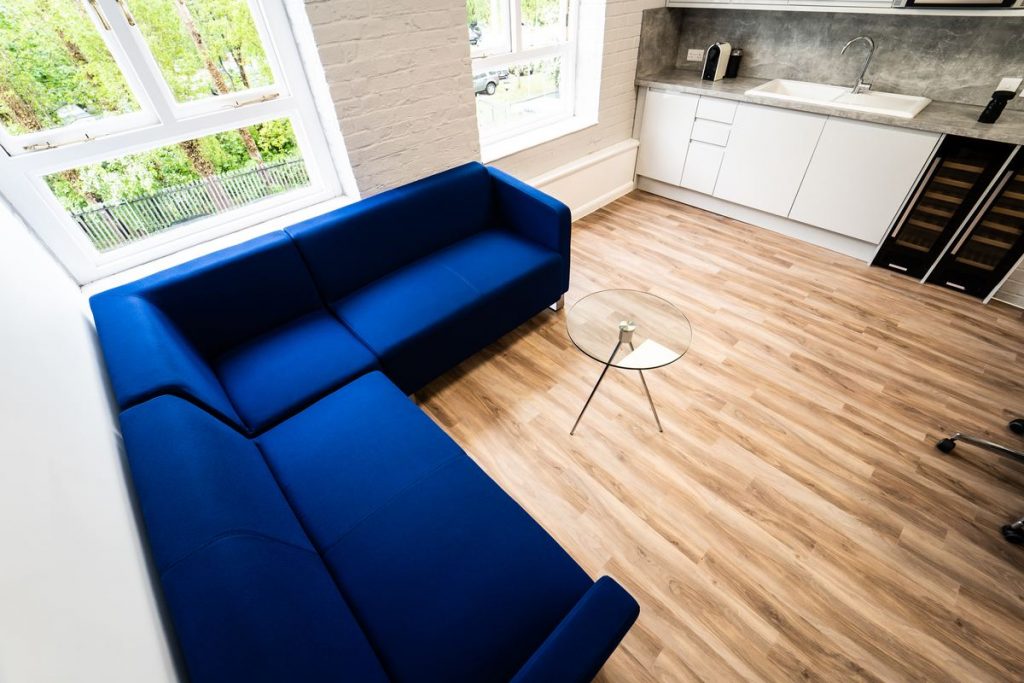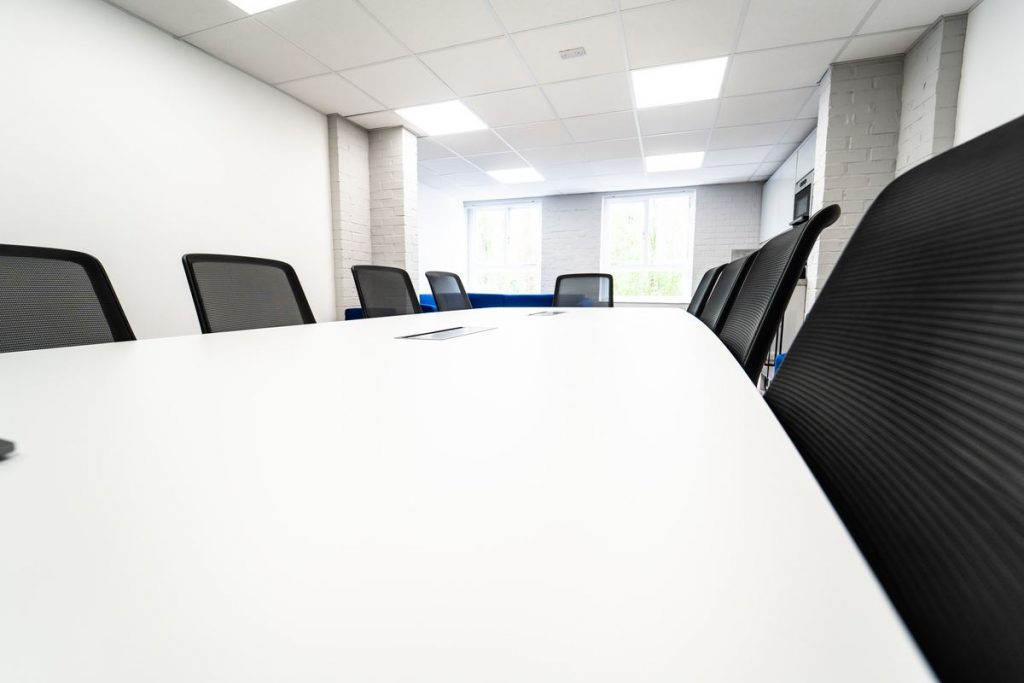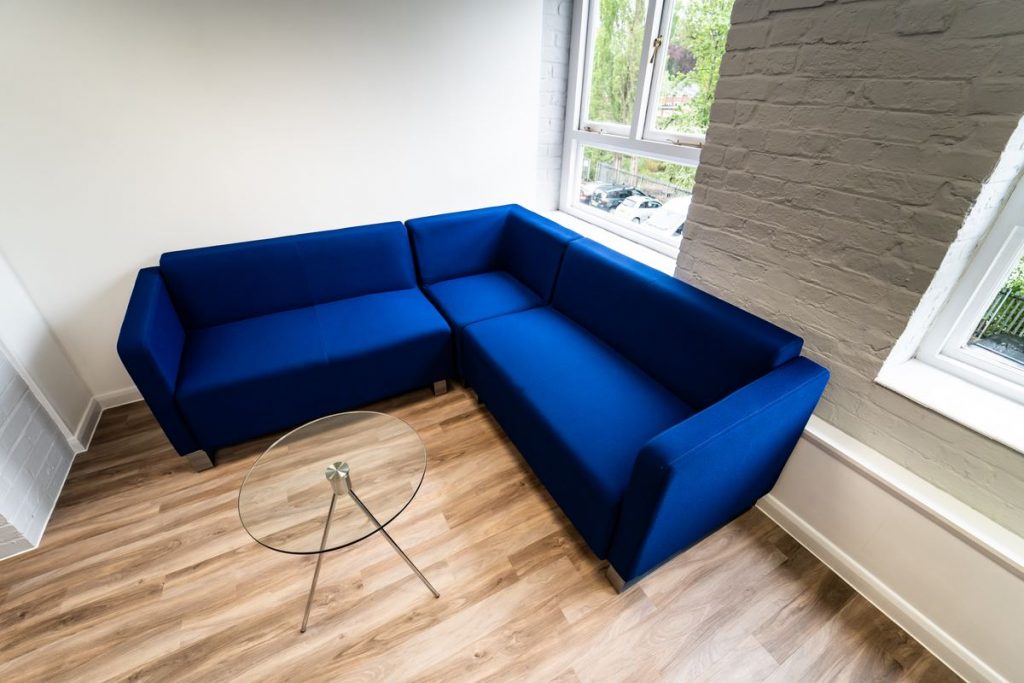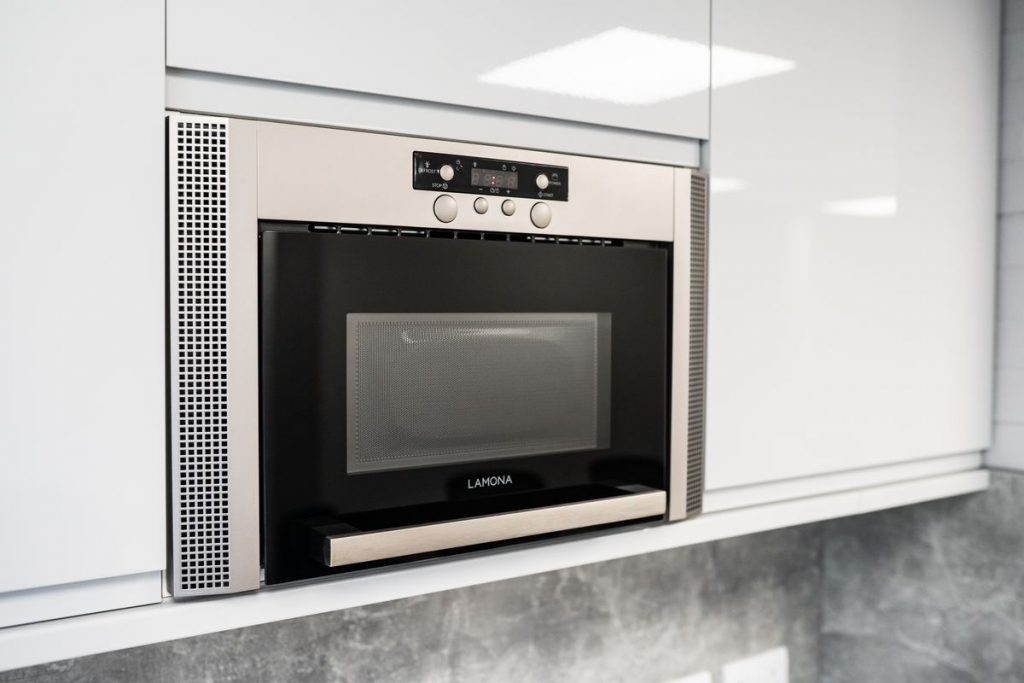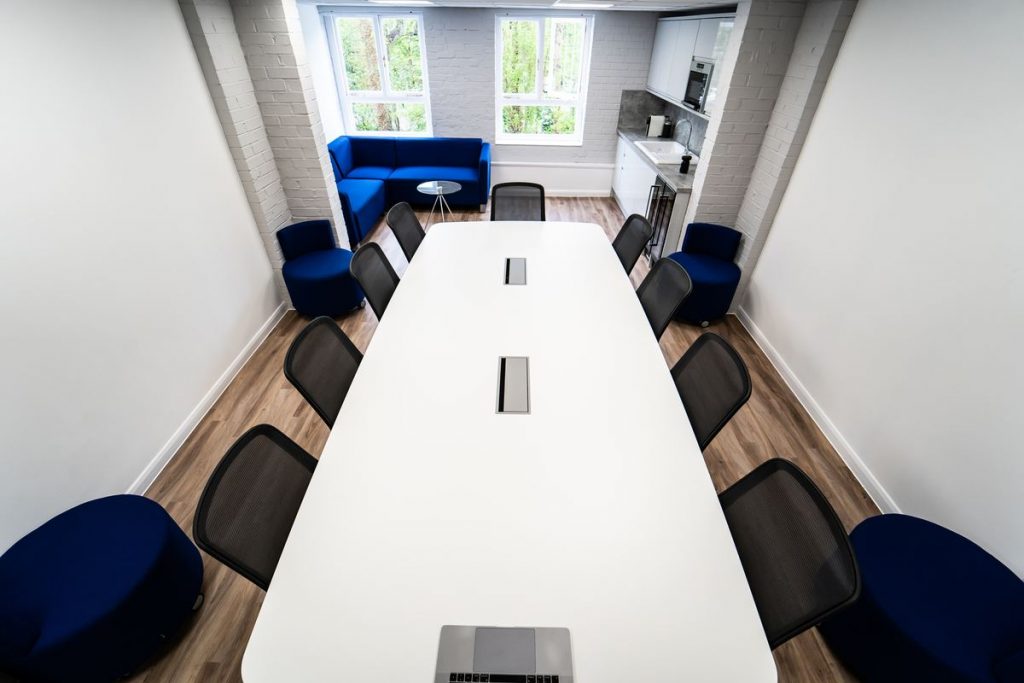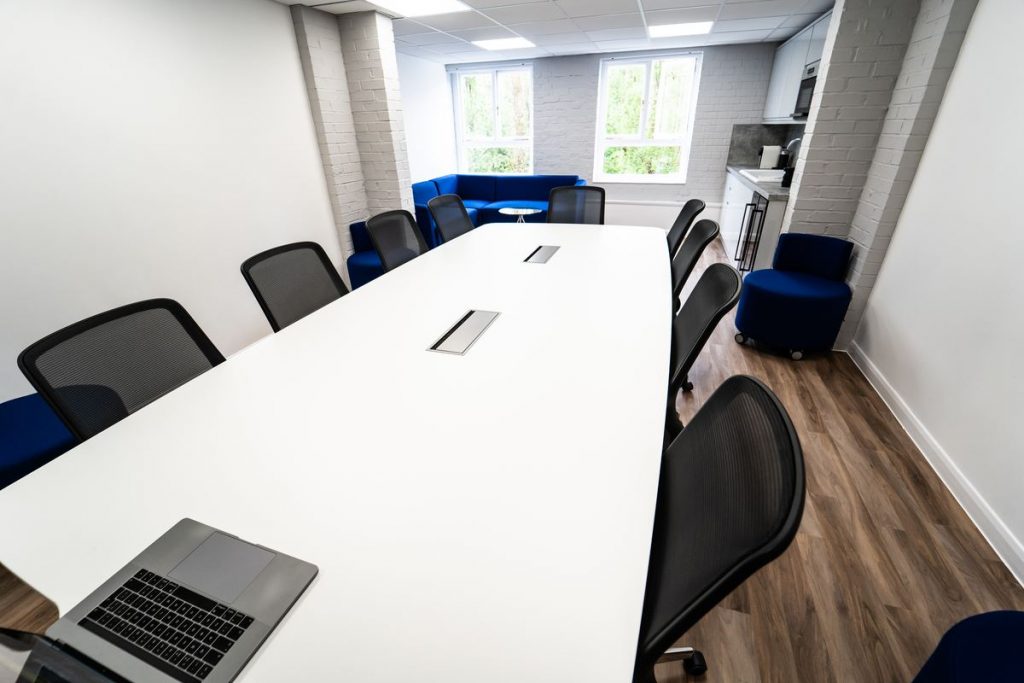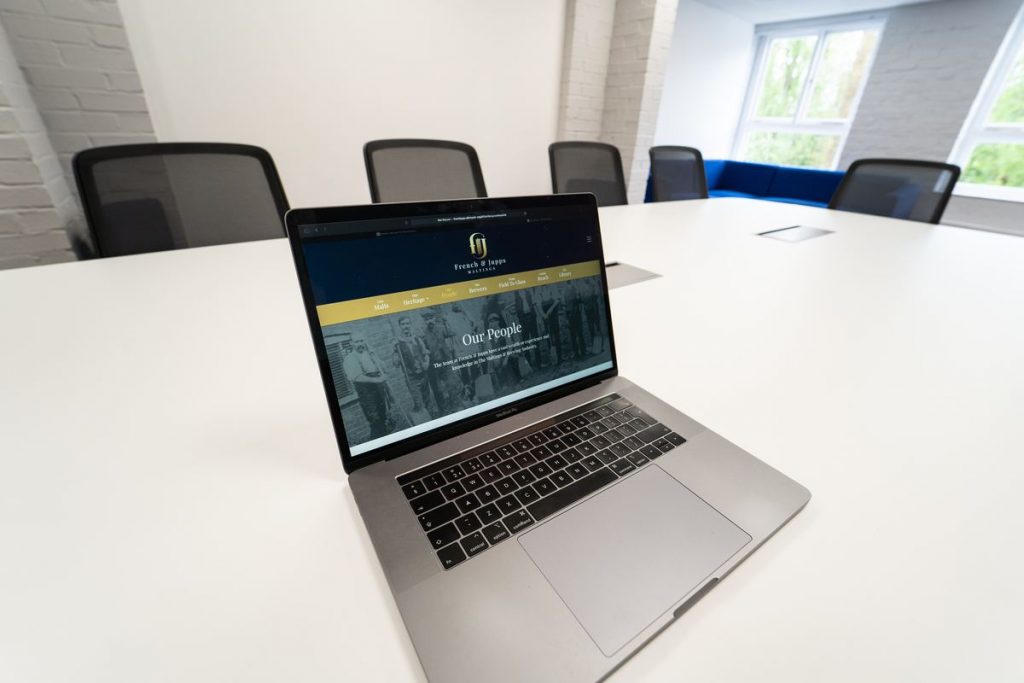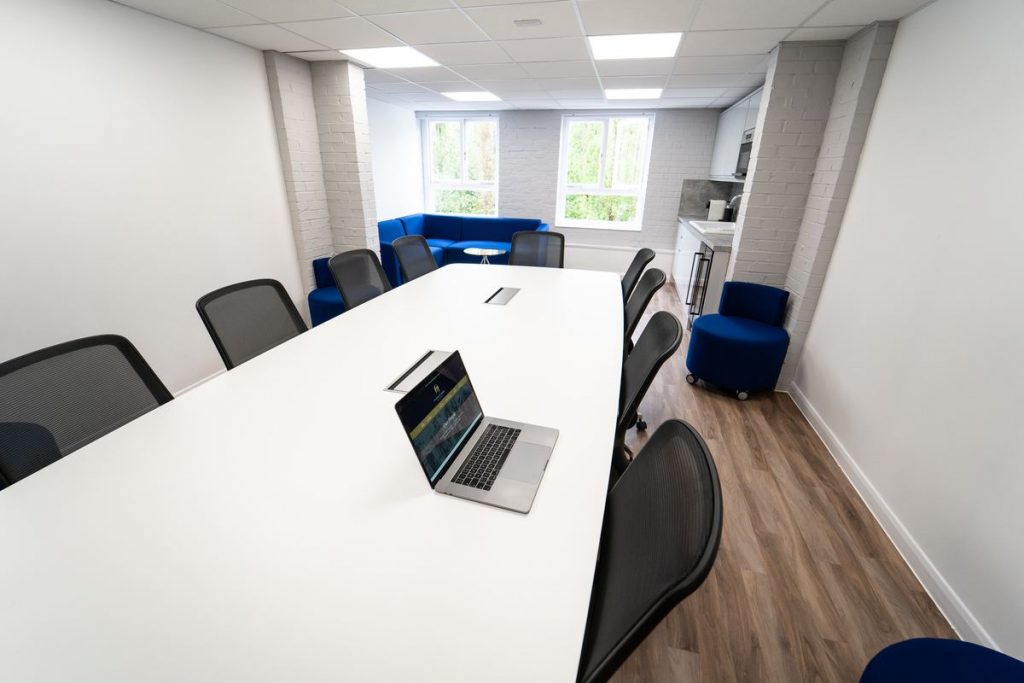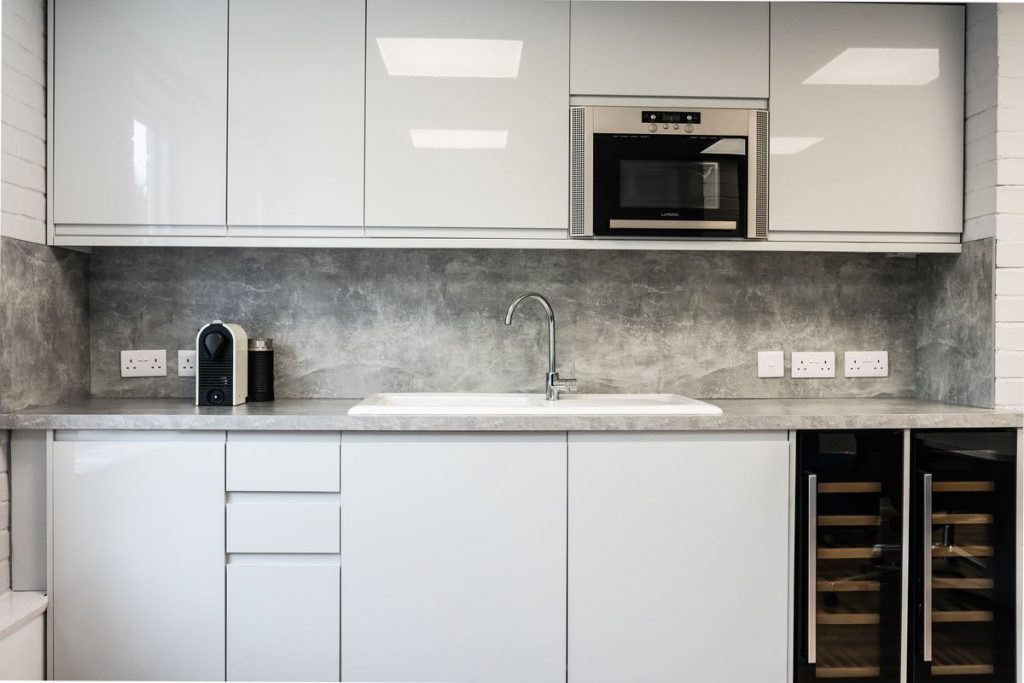 "I LOVE the fresh sandwiches at the cafe!"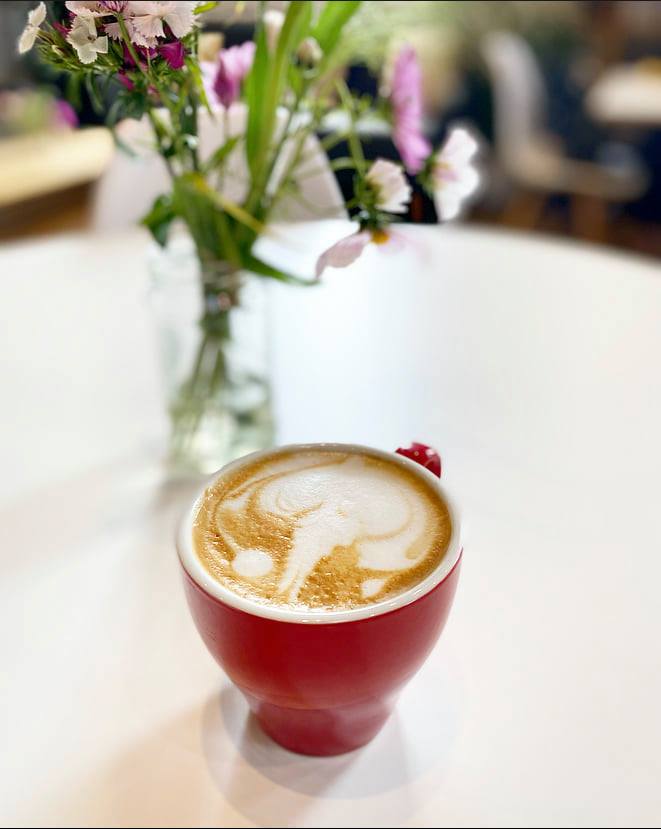 Whether you want to grab a hot drink and a snack or you fancy recharging with something more substantial, there is a selection of wonderful food and drink available at the 'The Lounge'. From fresh smoothies and iced coffee to delicious baguettes and freshly baked cakes & cookies, there's something for everyone.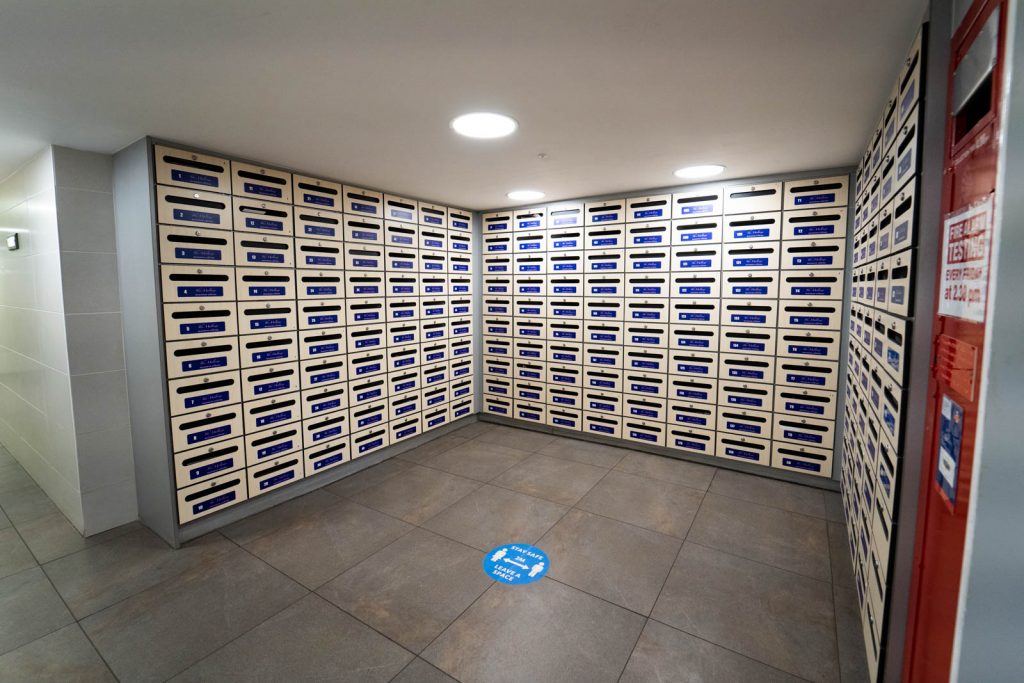 Post is delivered to your very own lockable postbox, which is accessible 24/7. You can also post items in the post room mailbox between Monday & Friday without having to leave the premises.
Larger parcels can be accepted at reception and we have a forklift truck on-site to assist with any palleted deliveries.
You'll get to know our friendly maintenance team who are on-site all year round keeping the facilities operating smoothly and supporting our tenants. Whether you've got an issue with something in your unit or you need assistance moving in or bringing in a heavy item, our team is here to assist.
Working late, or need to put in some extra hours over the weekend?
You can access your unit around the clock and you can feel safe with our on-site security patrol and on-site CCTV.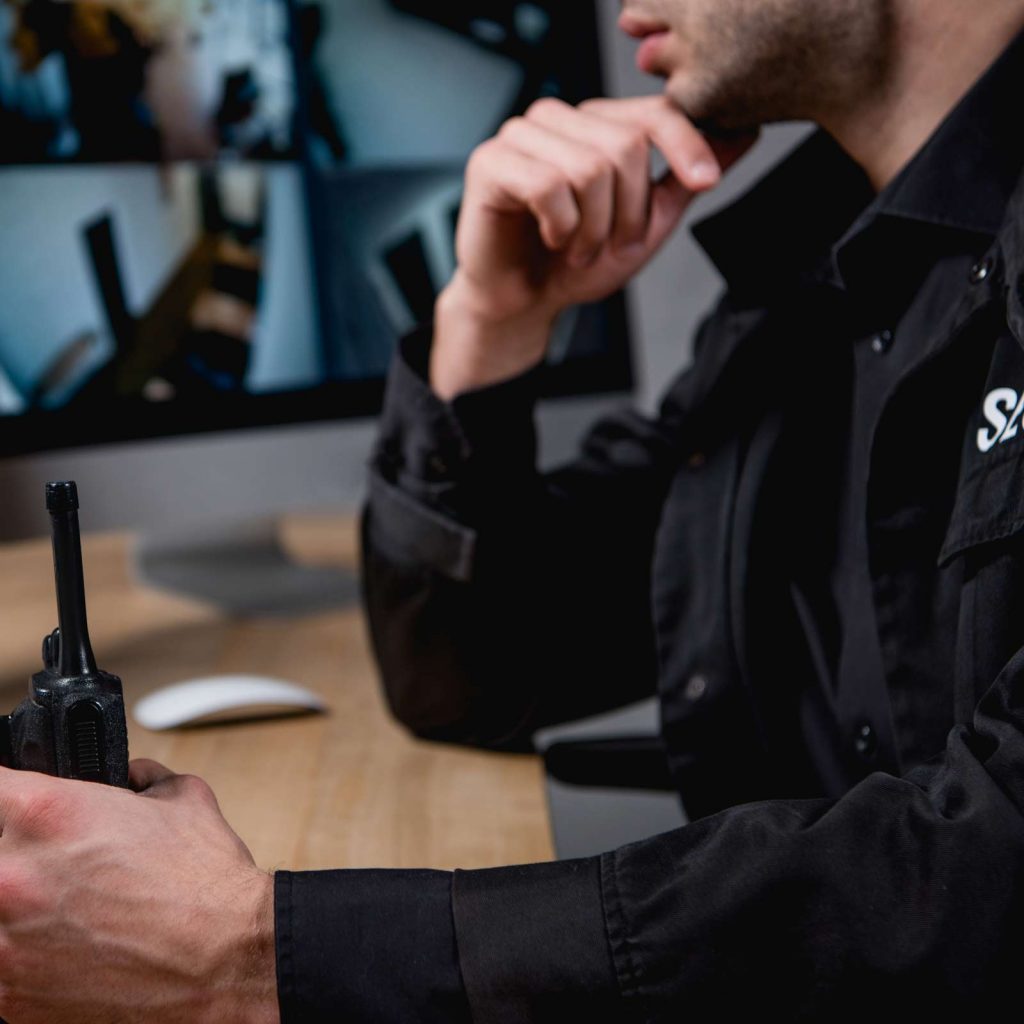 We have a large capacity of on-site parking here at the Maltings. There are over 400 spaces available. We also provide additional parking in the village club car park, accessible over our illuminated wooden bridge.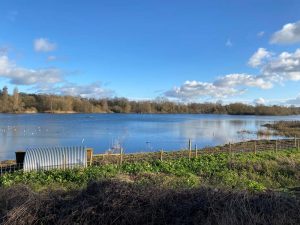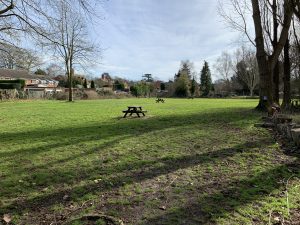 At the Maltings we have a number of outdoor areas where you can enjoy the fresh air. Whether it's at the picnic tables by the Millstream, or in our meadow area, there's plenty of space to relax, enjoy a spot of exercise, stretch your legs or walk your dog.