Our tenants make up an extraordinarily diverse range of businesses. It's home to startups through to established business and many of them say being here has helped them grow their businesses. Learn about some of our current tenants. We'd love to welcome you to become part of our family too.
"The meadow is an ideal space for me to train without having to travel far."
Purdey is a Chartered Building Surveyor at AME LLP. The close proximity to home and St. Margarets train station with a direct train to London makes The Maltings Business Centre not only a perfect base for business but also enables Purdey and her personal trainer, Michelle, to fit in a regular weekly training session without the need to go far!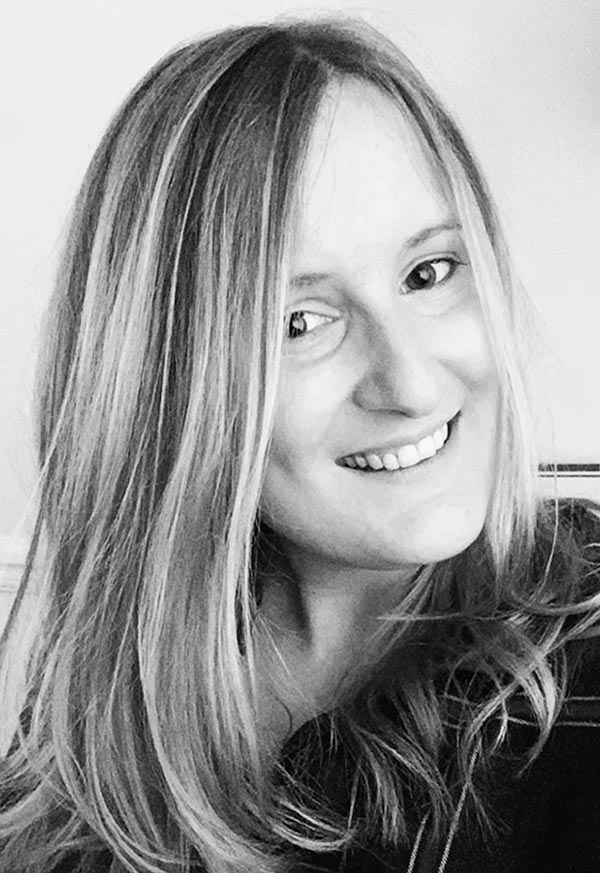 "It's Good to be Based at The Maltings"
We've been based at The Maltings for over 7 years and love it here. The offices are private but the atmosphere is very neighbourly. There is a real community occupying these business spaces and everything you might need is here, from coffee shops to accountants, beauticians to personal trainers. The facilities are always clean & tidy and the maintenance staff are friendly & efficient. We chose the Maltings when we outgrew our home office space and haven't looked back since. It's lovely to be based somewhere with character!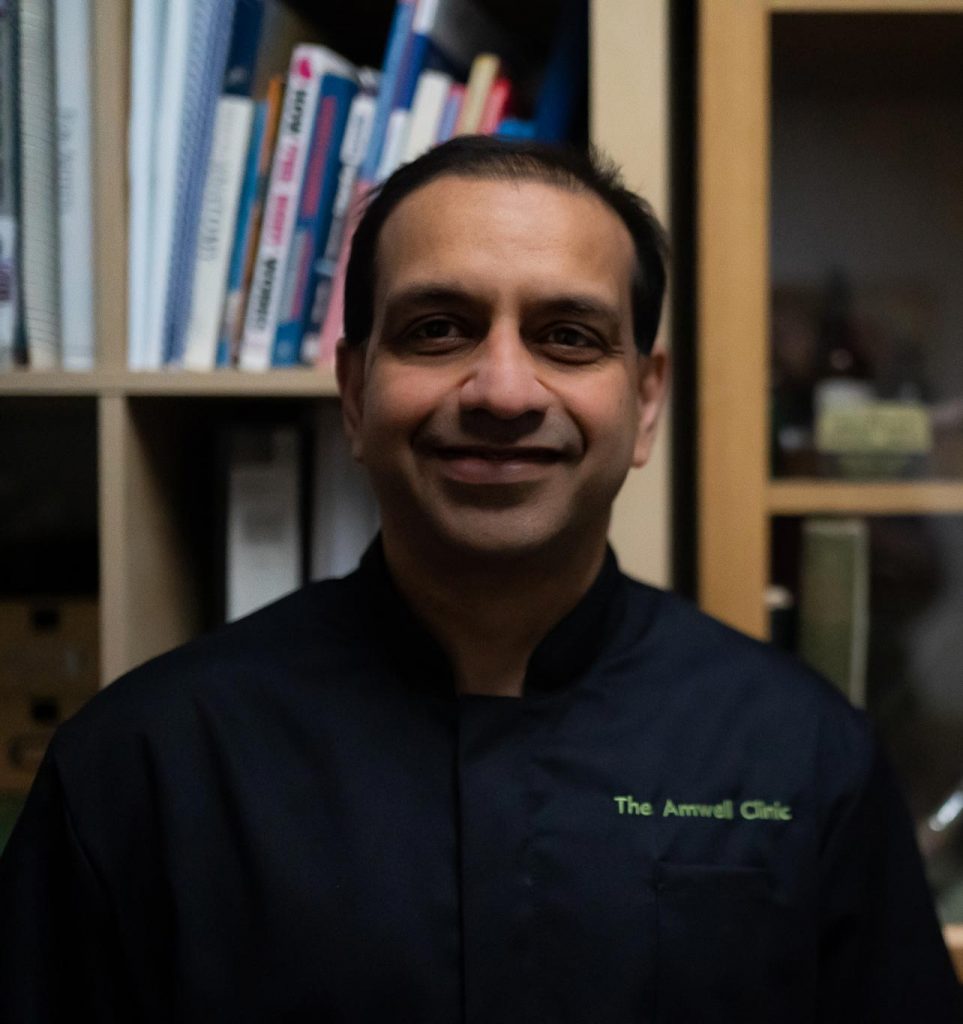 "I'm Toby at Unit 39, which is The Amwell Clinic. I have been at The Maltings in Stanstead Abbotts Business Centre for over 4 years. Nothing is ever too much trouble. There is a great on-site Coffee House and plenty of parking. A perfect place of Business for my Clinic."
"You quickly form friendships"
Hall & Co Accountancy Ltd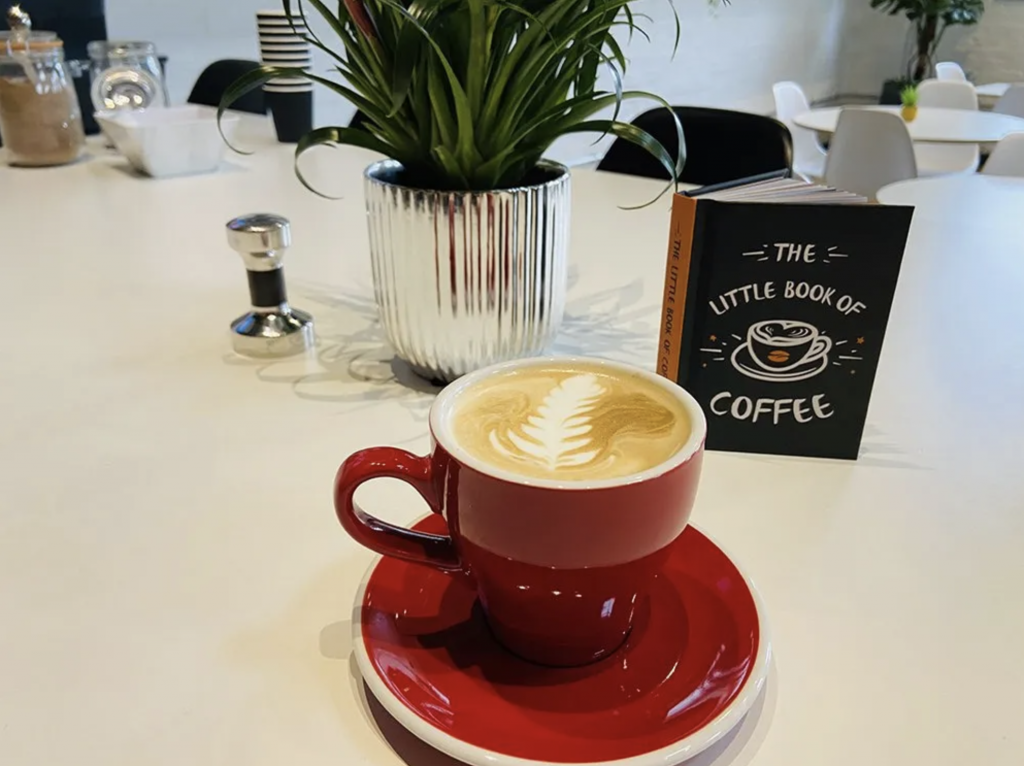 The Maltings Coffee House
The Maltings Coffee House opened in 2020 and has fast become a favourite amongst the businesses based at The Maltings. It offers a wide variety of food and drink and you can also dine in at the bright and airy seating area.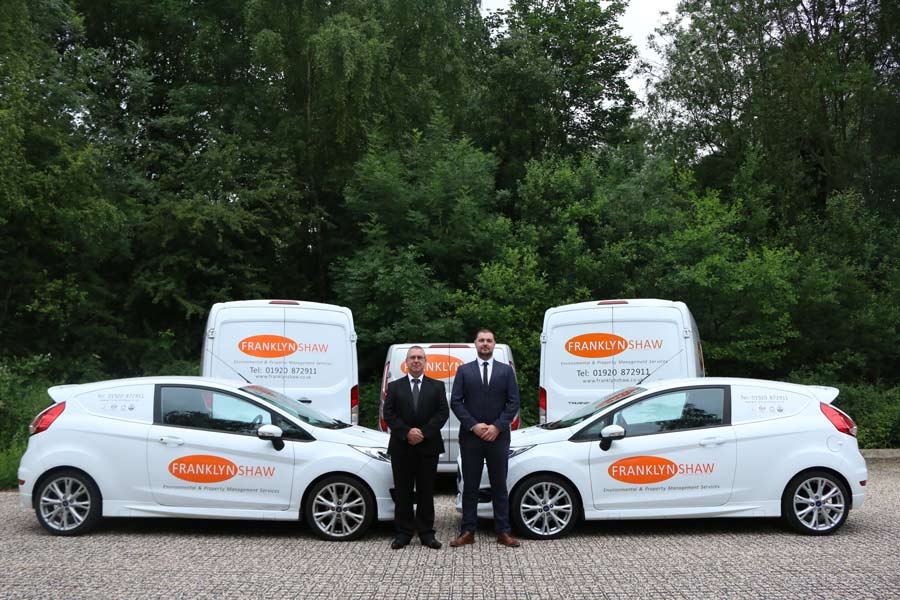 The Maltings has helped our business invaluably. From inception 10 years ago, we have never had to consider moving from the complex, as they have allowed us to grow from a small office for 2, to a large office for 8 along with space for inhouse training. Having a continually expanding site team and fleet of vehicles and trailers, we have ample space to work and store vehicles and plant. The on-site maintenance team are always on hand to deal with any issues and keep the site in excellent condition. H&S is very well managed, especially ensuring the safety of all on-site through Covid-19 and subsequent lockdowns. Being an essential business and needing to work through the pandemic, we have been provided with a safe and secure space to ensure we can provide our clients with the services they require in these difficult times.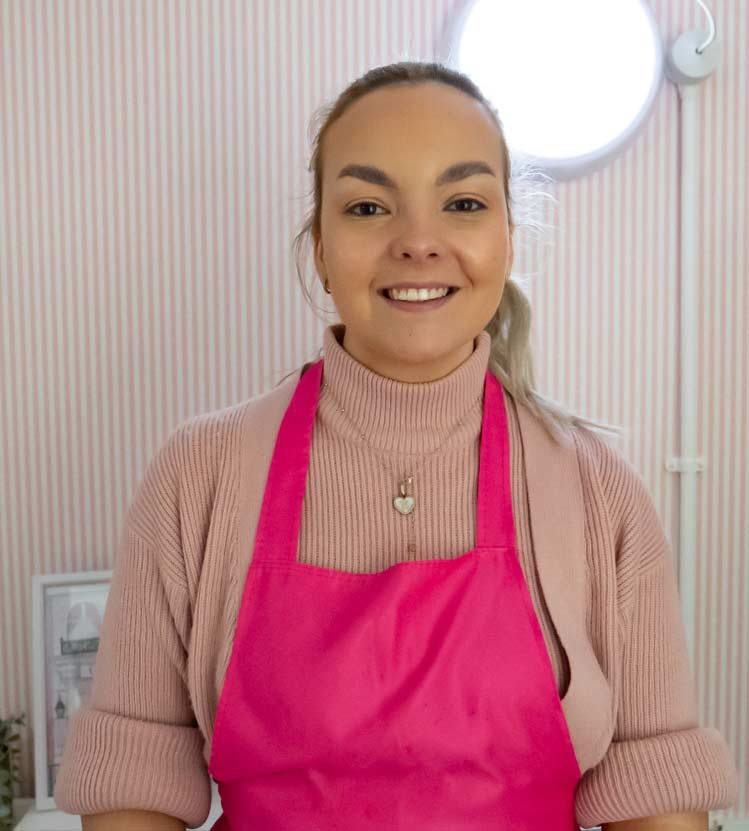 Chanel's Creations is run by local cake maker & decorator, Chanel Ward. Chanel has been steadily growing her business for the last year whilst studying at University. Chanel bakes and decorates beautiful cakes for all occasions. Other businesses in The Maltings regularly use Chanel's Creations for celebratory cakes and we can all vouch for how tasty they are!